PCOD
PCOD also called hyperandrogenic anovulation, is a problem in which a woman's hormones are out of balance.
Symptoms include
Acne.
Weight gain and trouble losing weight.
Extra hair on the face and body. Often women get thicker and darker facial hair and more hair on the chest, belly, and back.
Thinning hair on the scalp.
Irregular periods. Often women with PCOS have fewer than nine periods a year. Some women have no periods. Others have very heavy bleeding.
Fertility problems. Many women who have PCOS have trouble getting pregnant (infertility).
Depression.
Homeopathy approach to PCOS/PCOD Treatment in India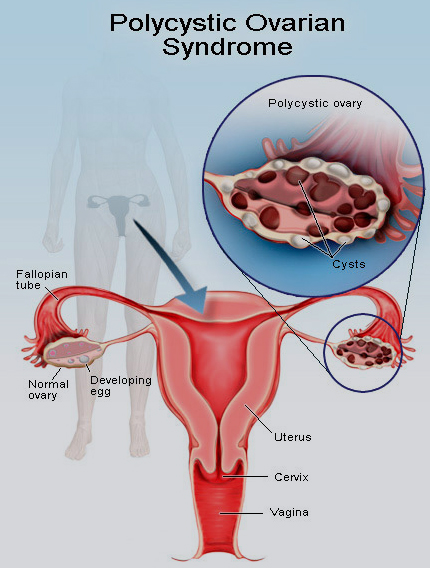 At Holypills clinic we use individualistic approach to cure the imbalance of hormones that occurs due to stress and emotional disturbance. Homeopathic remedies work on correcting hormonal imbalances, regularising ovulation, restoring menstrual normalcy.We not only address the condition but also rebalancethe body to heal.